Business funding the way it was meant to be…
The easiest way to take your
business to the next level.
About Us
Introducing Ridgestone
RidgeStone Capital helps business owners secure financing for Equipment, Expansion, Inventory, Working Capital and other business challenges (and opportunities). We know what's important to businesses—transparency, service, speed and dependability—and we're committed to providing the best lending experience possible.
Business Funding
the Way You'd Design It
Get the business loan or line of credit you need, when you need it.
Get approved for up to $250,000 with competitive rates in 30 minutes with our simple one-page application.
​Secure it before you need it—use it when you do. A line of credit for your peace of mind. Up to $500K and rates as low as 9.99%
Equipment Financing & Leasing
​Why use your capital for a depreciating acquisition? Lease or finance it instead. Keep cash available for starting new projects.
Take a peek inside the Ridgestone Capital Corporate office located in Irvine, CA. Our lending professionals are here to help your business thrive.
What's the minimum business annual revenue to get financing?
$300,000+ in annual revenue
What's the minimum amount of time I need to be in business to qualify?
One year in business
What does my FICO credit score need to be?
600+
Do I need a business bank account to work with RidgeStone?
Yes
Apply online or phone it in (we'll do the typing). Our simple application process takes only a few minutes. Just have your business tax ID (EIN) and three months of business bank statements on hand.
A RidgeStone Capital loan expert will call you within one business day to discuss your loan options. If approved, choose the terms and amount that best fit your business needs.
Once approved, your business loan is deposited in your bank account as quickly as the next business day. Lines of credit are available on the same day as approval in many cases.
What Our Clients Have to Say
Eric
"Outstanding lender for business needs. The process is quick, smooth, and painless. Highly recommend."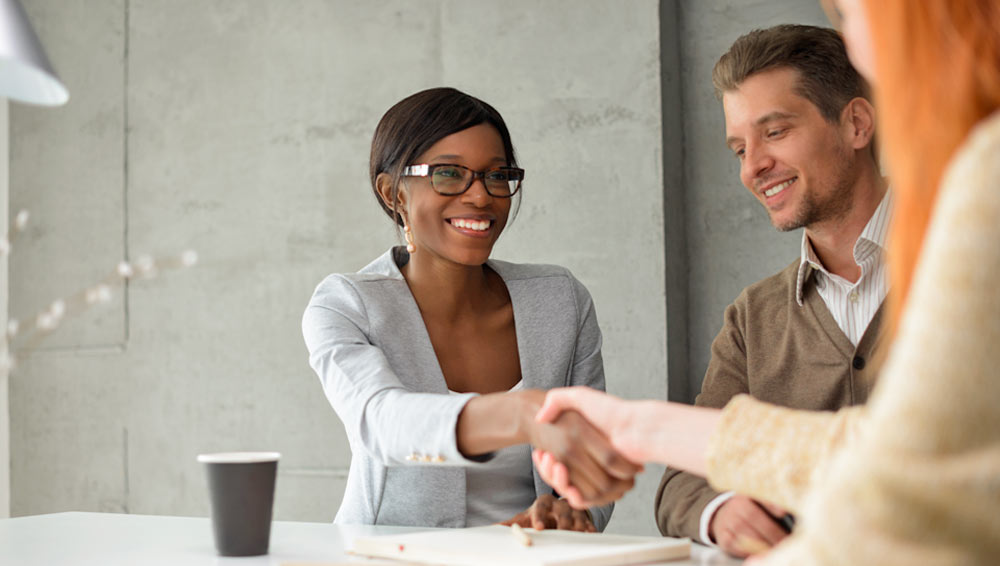 Starting a franchise can be an exciting and financially rewarding experience. However, as you think about your franchise, the first thing that probably comes to mind is how you will finance it. The good news is, there are plenty of financing options available for...
read more
BUSINESS FUNDING WITH CONFIDENCE
Take your business to the next level
Simple application process? Quick approval? Lightning-fast funding? These aren't nice-to-haves… They're must-haves.
At RidgeStone Capital, we treat your business with utmost respect and attention, knowing that you have choices when it comes to securing a business loan or line of credit for your business. Learn more about RidgeStone Capital and how a personal, professional touch helps you get the financing you need from the name you can trust.