One Success Story
at a Time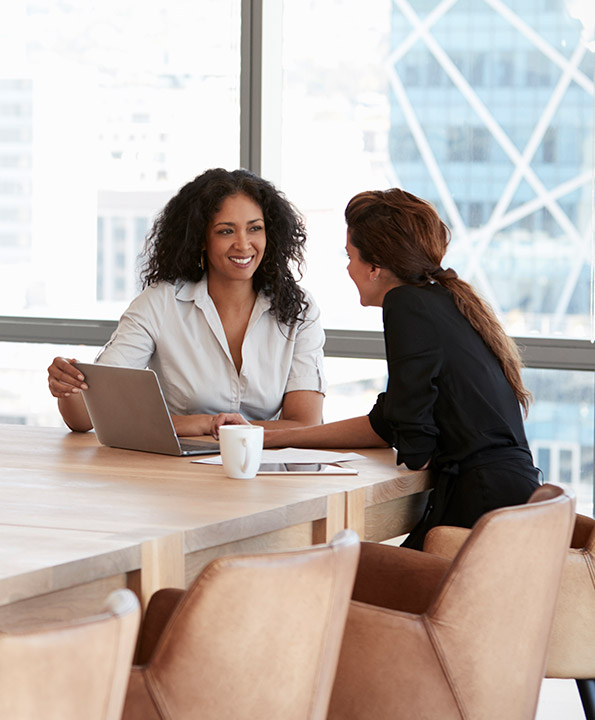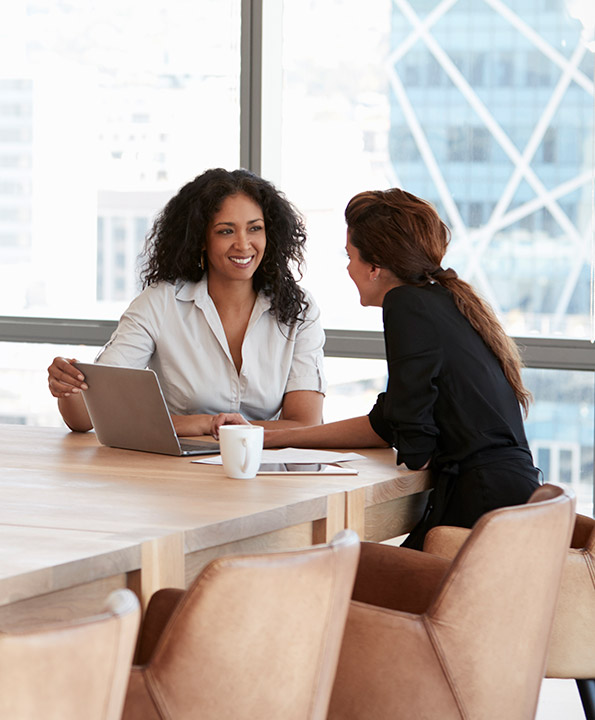 RidgeStone Capital was founded by business owners who know first-hand how time-consuming and uncertain the business loan process can be.
You may be wondering if your credit scores are good enough, if you have enough collateral, or if you've been in business long enough. And that's where RidgeStone Capital can help.
We can offer a variety of small business funding options—one that's sure to fit your current business situation and meet your forward-looking business objectives.
With RidgeStone Capital, entrepreneurs and small business owners gain access to capital sourced by a team of dedicated loan experts—capital that's personalized to your specific business needs.
You have many options when it comes to choosing a business loan provider. But we encourage you to consider the impact of choosing a business loan partner instead. As your partner, RidgeStone Capital will offer you the best terms and the lowest rates available to you.
From the simple application process, the near-instant approval decisions, and the delivery of funds, we're 100% available to business owners that trust RidgeStone.
Our simple one-page application could get you a competitive rate and approved for up to $250,000 in as little as 30 minutes.
​Secure it before you need it—use it when you do. A line of credit for your peace of mind. Up to $500K and rates as low as 9.99%
Equipment Financing & Leasing
​Why use your capital for a depreciating acquisition? Lease or finance it instead. Keep cash available for starting new projects.
Receive Funds in 24 Hours
Loans and credit lines up to $5M
Apply online or phone it in (we'll do the typing). Our simple application process takes only a few minutes. Just have your business tax ID (EIN) and three months of business bank statements on hand.
A RidgeStone Capital loan expert will call you within one business day to discuss your loan options. If approved, choose the terms and amount that best fit your business needs.
Once approved, your business loan is deposited in your bank account as quickly as the next business day. Lines of credit are available on the same day as approval in many cases.
Lowest rates, best terms, highest integrity. Standing out in our industry is how we help you stand out in yours.
For unbeatable customer service and quick turn-around, reach out to RidgeStone today.
Integrity
First and Foremost
Partnership
We're here when you need us
Transparency
From Start to Finish
Dependability
Count on us to deliver