Assets to Grow Your Business
Equipment Financing
& Leasing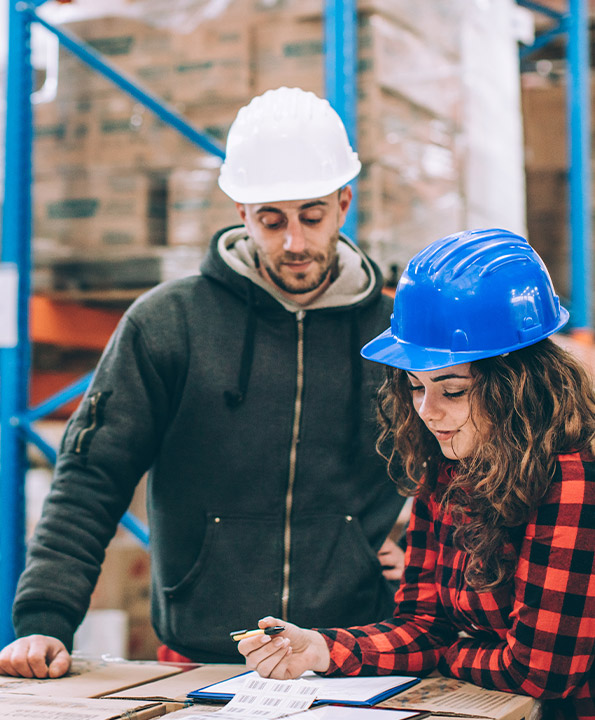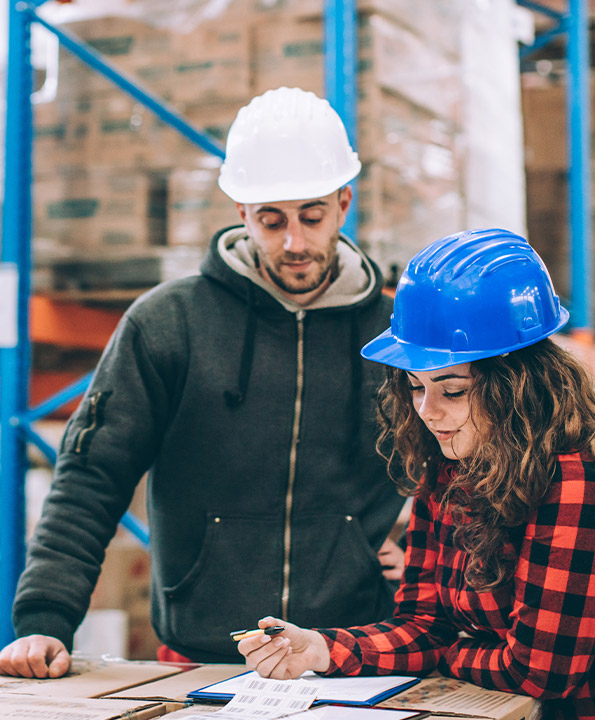 Sometimes it can feel like a tightrope act when trying to procure business assets without tying up cash. That's where RidgeStone comes in: We can help you efficiently lease or finance equipment on your terms.
It only takes a minute to apply, and financing decisions are made almost immediately. Your options—best rates and terms as well as affordable payments—are within reach with RidgeStone.
Our Equipment Financing & Leasing options are customized to match your unique business needs and objectives. Whether it's new equipment leasing or an investment in technology, we'll work with you to create payment options that match your specific needs. Keep cash on hand and your options open.
RidgeStone gives businesses like yours access to funds for investments in equipment, technology, commercial vehicles, and more.
RidgeStone's equipment leasing and financing programs provide:
Quick service: Near-instant credit decisions in many cases.
Flexibility: RidgeStone offers financing up to $1.5 million for new and used equipment and technology.
Streamlined processes: Our shortest application for financing up to $250,000.
Minimal upfront costs: Deferred payment and 100% financing options are available.
Confidence: With our pre-approvals, companies know what they can afford to spend before shopping for equipment
Call today or complete our short form.
Free Short Term Loan Quote
Receive Funds in 24 Hours
Loans and credit lines up to $5M
Apply online or phone it in (we'll do the typing). Our simple application process takes only a few minutes. Just have your business tax ID (EIN) and three months of business bank statements on hand.
A RidgeStone Capital loan expert will call you within one business day to discuss your loan options. If approved, choose the terms and amount that best fit your business needs.
Once approved, your business loan is deposited in your bank account as quickly as the next business day. Lines of credit are available on the same day as approval in many cases.